Carrie & Donnie
May 2002

[ Back to Main Index ]
For individual descriptions, place cursor over image for a second or two---a small caption should appear.

Donnie and I met about 1994 and have been together ever since.

The photos below were taken by my Uncle James during one of his visits. This visit was in May of 2002.

Carrie and Donnie April 1997

OUR "FAMILY"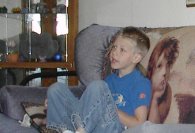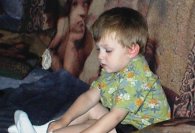 Donnie and I have been helping to care for Donnie's niece and nephews. They've been with us since about January of this year.
We've enjoyed them a lot. Left to right is Donald, Laura, and Michael.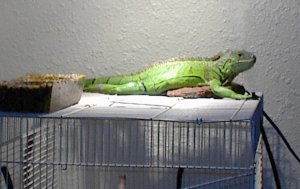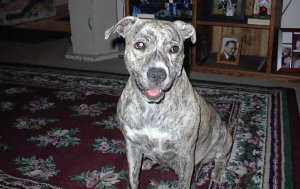 We also have some pets. Among them is Donnie's Iquana, Speedy
and our dog, Princess.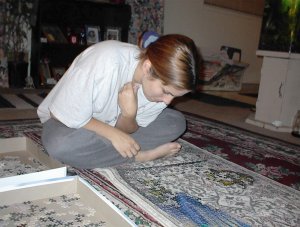 Uncle James and I worked on a jig saw puzzle. Later, Donnie helped Laura get ready for a visit with her mother by fixing her hair.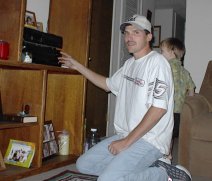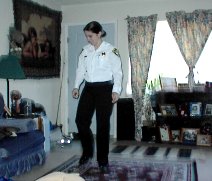 Donnie showed Uncle James his sound system by cranking up some Country and Western music. I had to work for 4 hours this day. I was dressed and almost ready to head out the door.
Last Updated June 22, 2005